11th Annual Family Fun Night CANCELLED
Time: 5:00 PM - 8:00 PM
Location: Charleston Tennis Club
Fundraiser to benefit The Willy Foundation to help fund projects such as
The WAS Challenge and The Willy Shuman Leadership Club, The WAS Nature Trail, and The Wilson Project.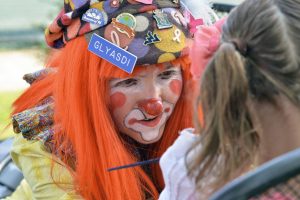 Sunday | August 23, 2020 | 5-8PM
11th Annual
Willy Shuman
Memorial Family Fun Night
At the Charleston Tennis Club
Need not be a Tennis Club Member.
Tennis Round Robin, Cookout, Music, Clown and Face Painting, Rock Wall Climbing, Balloons, Pickle Ball, Silent Auction, Cake Walk, Sphero robotics Class,  and more.