WAS Challenge
---
You may contact The Willy Foundation for further information or to request seatbelt stickers and magnets.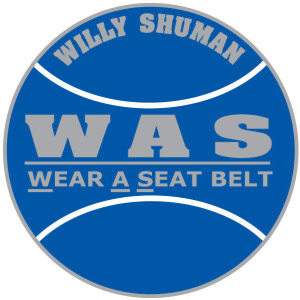 To accept the W.A.S. Challenge you must pledge to:
Always wear a seatbelt
Never drink and drive
Never ride with a driver who has been drinking
Promote the W.A.S. message
Place a W.A.S. sticker on your car or your parents car
By doing these things you are pledging to try to protect your life and the lives of others.